Our flexible and simple licensing models help you focus on the thing that matters most: moving users and data to a new environment without interruption.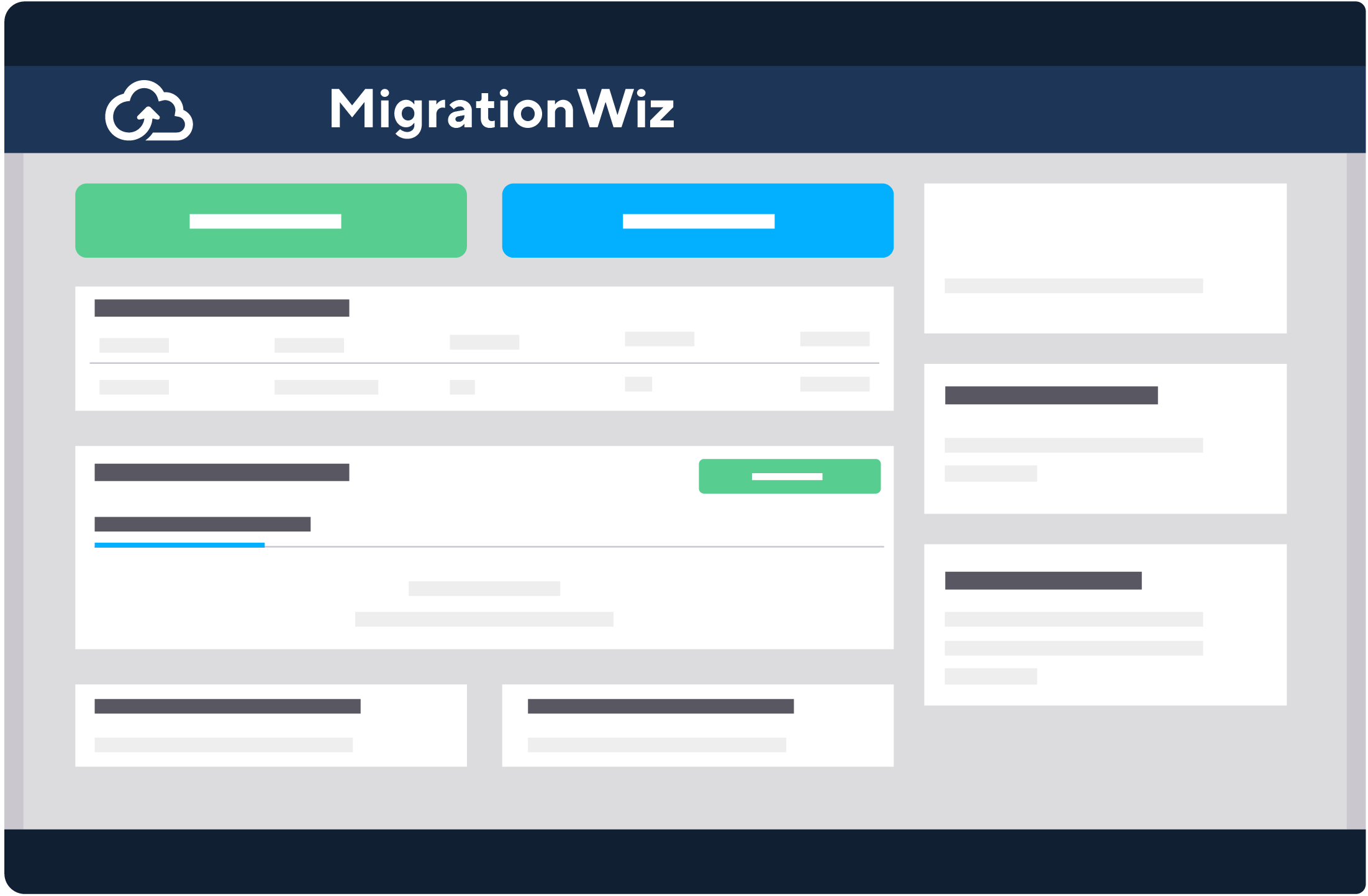 MIGRATIONWIZ PURCHASING OPTIONS
Purchase MigrationWiz directly from BitTitan
Go straight into the shopping cart to purchase MigrationWiz licenses and begin migrating today! A BitTitan account is required to make a shopping cart purchase.
Purchase MigrationWiz from your preferred distributor
BitTitan works with most distributors across the globe. Click below to connect with the distributor in your region and purchase MigrationWiz licenses.
""The best part of MigrationWiz is that it's fully automated so you have time to focus on what's important: Managing customers and their expectations."
– MICHA VAN DER BURG, IT ARCHITECT | AVANTAGE
Register for a FREE BitTitan Account
Create an account now and start planning your project.