Born in the Greater Seattle area, BitTitan has grown into a global company with employees from all over the world. We are a fully remote company with teams throughout North America, Europe, the Middle East, Africa, Asia, and the Pacific.
In 2009 we built MigrationWiz, working endless hours to become the global leader in cloud migration software.
We've spent the past decade and a half helping IT professionals and managed services providers be more efficient, profitable, and successful in the cloud. To date, we've helped more than 46,000 organizations deploy IT services to more than 25 million users across the globe.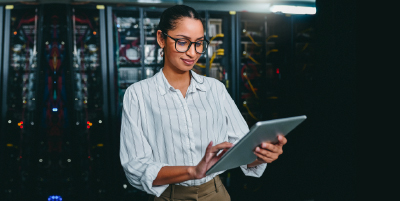 We've used a decade of feedback to build migration solutions that solve IT services delivery and business challenges. We remain dedicated to helping our customers become more efficient, adaptable, and profitable in this new cloud era.
We love learning about the cultures and interests of our team members and IT service providers we work with around the world. We've proudly helped deploy IT services to organizations in 188 countries across all seven continents—even Antarctica.
In late 2021 we joined the Idera, Inc. family of companies. We're excited for this new era for BitTitan as we continue to maintain the great customer care we're known for while we innovate and improve the products our customers need.
We're looking for passionate and curious team players.
See why our values are at the heart of everything we do.
Register for a FREE BitTitan Account
Create an account now and start planning your project.