Migrate Between Microsoft 365 Tenants
Merge, consolidate, or spin off Microsoft 365 tenants with MigrationWiz.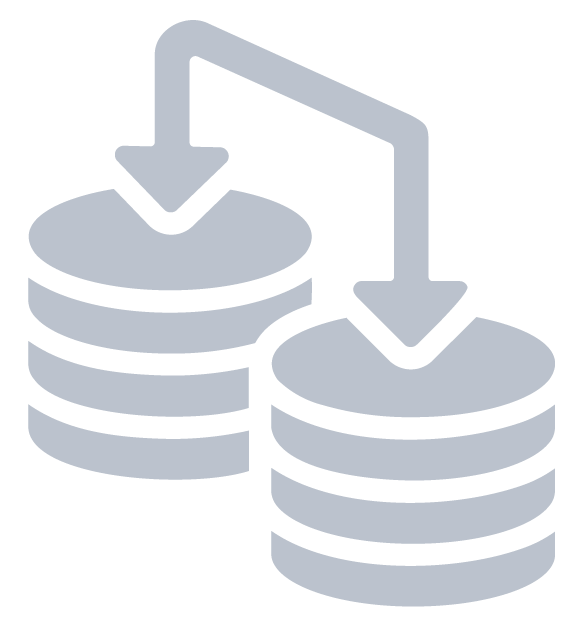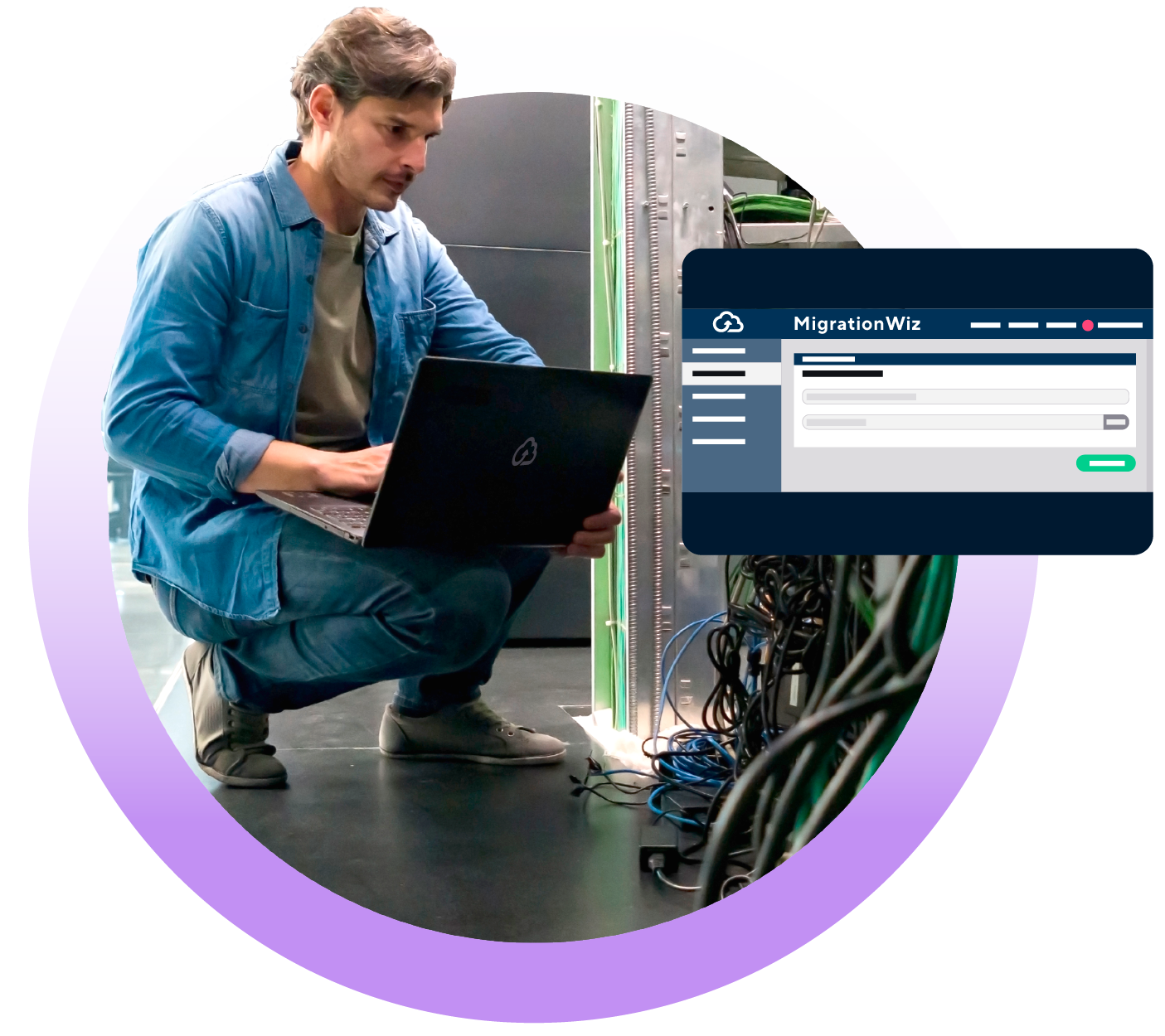 Secure Tenant-to-tenant Migrations for Enterprise
In this white paper, we explore what MigrationWiz offers enterprises that are undertaking tenant-to-tenant migrations and how it addresses their security concerns.
This tool allowed us to migrate from a combined domain to a split domain and did it without the time-consuming headache typical of these kinds of operations on [Microsoft 365]. We were able to automate huge swaths of the process and spend more time double checking and supporting any user-side issues as opposed to being fully dedicated to the migration process itself.
– MICHAEL C., IMPLEMENTATION/SYSTEMS ENGINEER
Manage your Tenant Transition with MigrationWiz
MigrationWiz is 100% SaaS. No local installations or professional services needed. Quickly autodiscover users, configure, and launch complex migration projects through automation.
Realize incredibly fast data transfer speeds backed by the security and reliability of Azure datacenters. Ensure a seamless cutover experience and empower end users to get to work in the Destination on day one.
Enable end users to work seamlessly with one another, regardless of whether they are on the Source or Destination tenant. Allow for more flexibility in project timeline while preventing disruption to business operations.
Purchase the Tenant Migration Bundle license
Bundle mailboxes, archives, documents, and Teams together to address
all components of a cross-tenant migration.
Simply and Securely Migrate Mailboxes, Documents, and Teams Between Tenants with a Single License – the Tenant Migration Bundle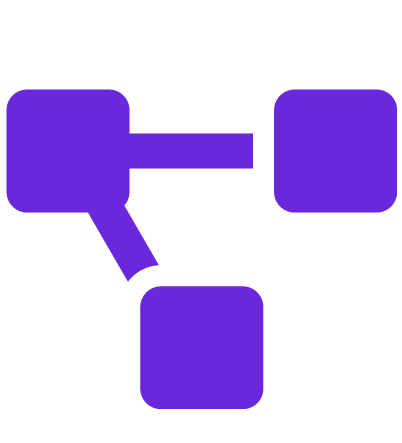 Migrate mailboxes, documents, and archives through a single, easy-to-use UI. No training or certifications needed.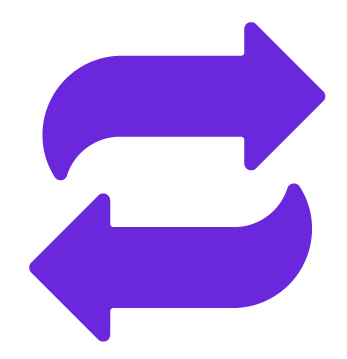 Save time post-cutover and remotely configure Outlook profiles with DeploymentPro.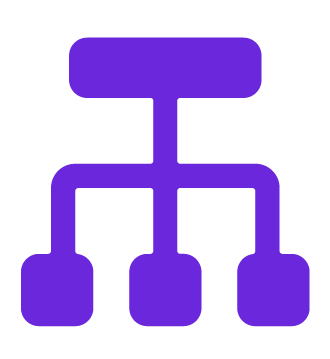 Maintain business operations and communication between multiple tenants with mail-flow and free/busy coexistence.
Register for a FREE BitTitan Account
Create an account now and start planning your project.